Mergers, Acquisitions & Ownership (Re)Structuring
Mergers, Acquisitions & Ownership (Re)Structuring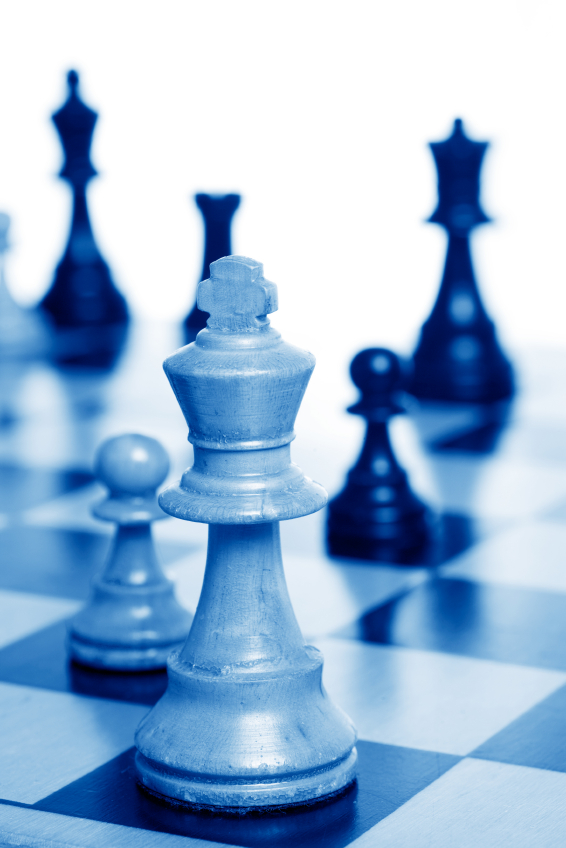 If your firm is considering an entity transaction, recapitalization, merger, sale, or needs to or is considering raising capital, CEL & Associates, Inc. can provide strategic assistance, capital/investor solicitations, process planning, critical thinking, and negotiation assistance to assure successful outcomes.
CEL Capital Advisors guides clients smoothly through the complex processes involved with merging, acquiring, structuring or restructuring real estate companies, or determining the pros and cons of going public. Our areas of expertise and experience include:
Determining the best strategy and desired outcome(s).
Preparing for an acquisition, merger, sale, roll-up or going public.
Valuing the business.
Identifying potential entity and/or capital partners.
Deriving value for the buyer and seller.
Providing structuring and negotiation assistance.
Assisting in the integration strategy and implementation.
We provide the strategy and direction needed to guide our clients through the process in order to attain their immediate and long-term business goals.
For more Information, Click Here To Contact Us or Call 310.571.3113