Capital Markets Advisory Services
Capital Markets Advisory Services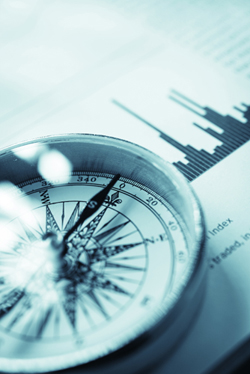 CEL Capital Advisors, LLC ("CCA") provides independent advice and high-impact capital markets solutions to the real estate industry. By combining our depth of real estate knowledge and our breadth of capital markets relationships, CCA is uniquely positioned to provide client-centric solutions based on current and future market dynamics. CCA serves as a value-added capital advisory resource in the following key areas:
Mergers, acquisitions and entity transactions.
Equity private placements.
Strategic investment assessments.
Debt capital sourcing.
Strategic capital advisory services.
Investment funds.
Accessing programmatic capital.
Identifying strategic partners for real estate investing.
CEL Capital Advisors offers hands-on, senior-level expertise to help our clients understand and respond to the current and future capital opportunities and challenges facing the real estate industry. We focus on "what will be" and not "what was" when developing your capital strategies and solutions.
Securities offered through Growth Capital Services, member FINRA and SIPC.
Located at 582 Market Street, Suite 300, San Francisco, CA 94104.
Privacy Policy Legal Notices Business Continuity Plan Terms of Use
For more Information, Click Here To Contact Us or Call 310.571.3113